Since 1975 NitrolChimica has been dealing in solvent recovery and hazardous waste disposal and is a leader in its field for quality, technology and diversification of treated and recovered materials. Expertise and specialised skills have enabled NitrolChimica to structure plants and processes capable of handling organohalogenated solvents and organic solvents found in waste in various physical states, including liquid solvents, pasty paints, resins, decalcifying agents, solid sludge.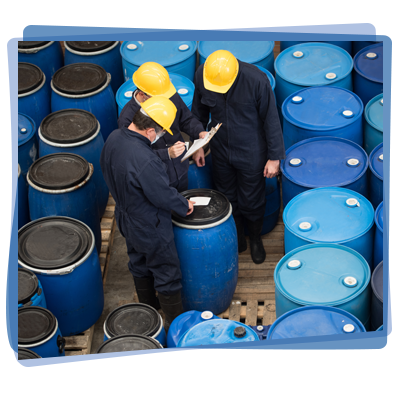 Third party solvent processing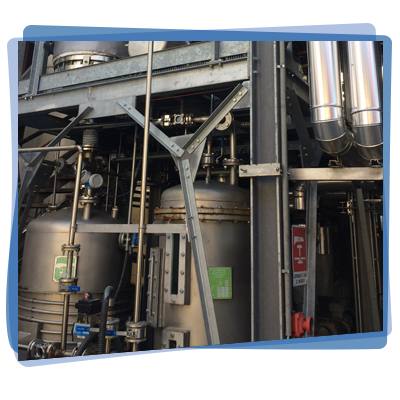 Solvent recovery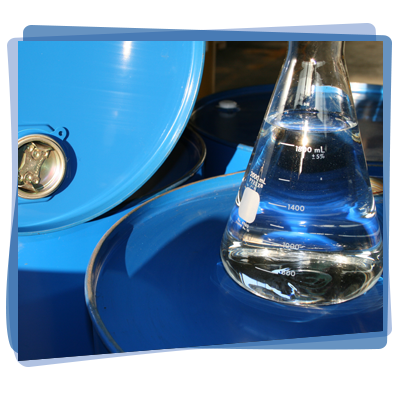 Regenerated solvent sale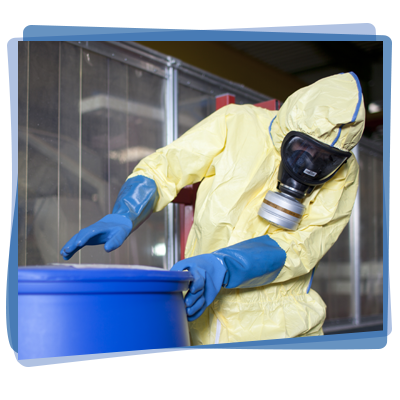 HAZARDOUS AND NON-INDUSTRIAL WASTE DISPOSAL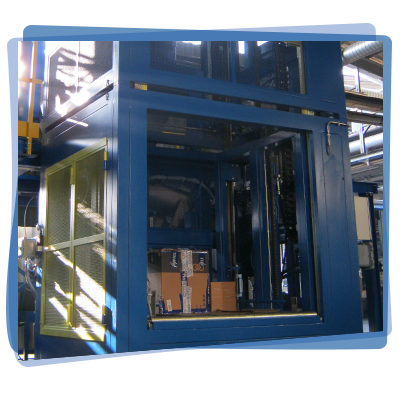 Aerosol treatment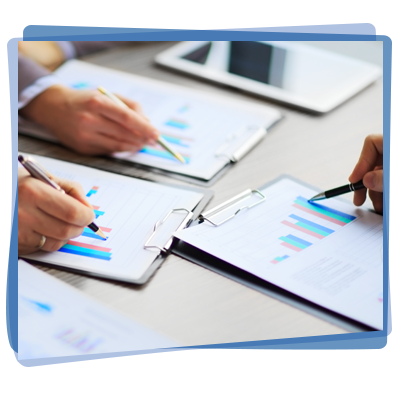 Environmental consultancy
NitrolChimica plants are made ad hoc to ensure optimal solvent recovery. The specialisation of plants and processes permits the recovery of solvents with very different chemical-physical characteristics.